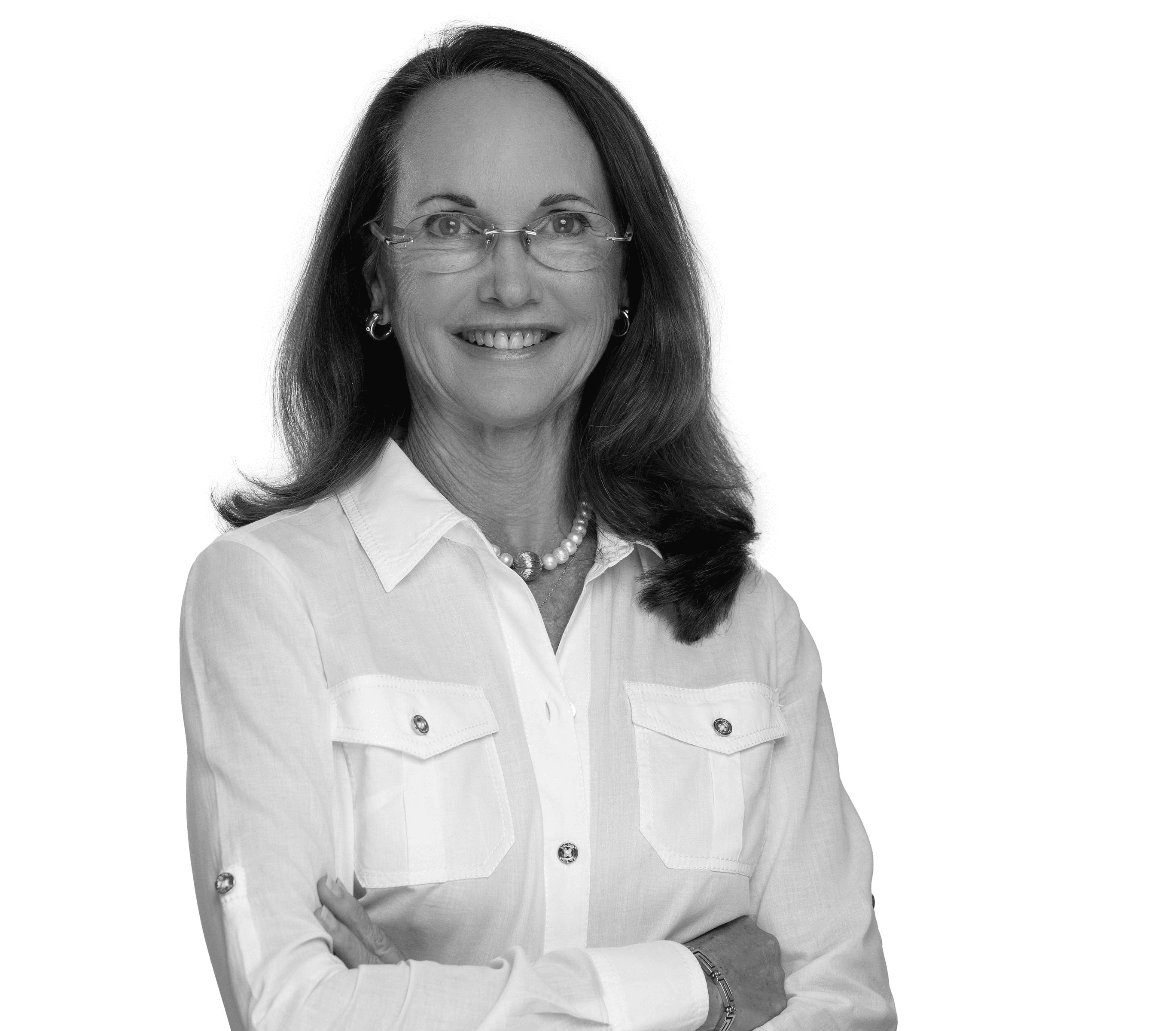 Thirty five years focused on the real estate market on Paradise Island has positioned Andrea as a leading authority in this exclusive market which has not only been her business niche, but her home since the mid 80's. At last count, she had closed in excess of 265 real estate sales transactions and easily quadrupled that in rental leases, on Paradise Island alone...and all were within a mile of her home! She smiles saying, "I know my [...]
Thirty five years focused on the real estate market on Paradise Island has positioned Andrea as a leading authority in this exclusive market which has not only been her business niche, but her home since the mid 80's. At last count, she had closed in excess of 265 real estate sales transactions and easily quadrupled that in rental leases, on Paradise Island alone...and all were within a mile of her home! She smiles saying, "I know my neighbourhood!"
Her introduction to Paradise Island real estate and development from the young age of 22, coupled with her leadership skills, and an entrepreneurial spirit inspired her to open Paradise Sales & Rentals, the first and only real estate company on Paradise Island, in 1992.
After 18 years behind the helm and an extensive knowledge base within that niche market, Andrea decided to broaden her scope by merging her firm with Bahamas Realty in 2010, joining her husband and partners as a director and real estate broker.
Andrea was one of the first in the Bahamas to qualify for the prestigious Certified Residential Specialist designation and has served multiple terms on the board of the Bahamas Real Estate Association.
The Bahamas, with its 700 islands and cays offers something special for everyone looking for an island home to curate lifetime memories. Having visited most of the islands and owning beachfront properties on several, she's eager to share the magic. She takes a genuine interest in her client's goals dedicating time to researching the market for the perfect fit. Client relationships become friendships that continue long after the keys are exchanged. "My clients become friends enriching my passion to serve", says Andrea.
Office Location
P.O. Box N-1132
Nassau, BS
Contact Info
Specifications
Languages:
Specialties:
Service Area:
Andrea's Testimonials
Andrea:Well, the unit closed and is now in new hands. It would not have happened but for the presence of you in that real estate market. Leslie and I truly appreciate all the attentive and responsive effort that you put forward in helping us.I sure hope that we can keep in touch and our paths cross again. I remember the day we met. It resulted in 15 wonderful years on Paradise Island and a good friendship. All the very best to you and your family.Talk to you soon!Tom & Leslie
Tom Johasky
Thank you for everything you've done for me!
Judith
Andrea Brownrigg was very helpful
Louellen
Over the years I've had several experiences of working with realtors to find a new home; however, never in another country! There's so much more trust required here. This is why I highly recommend Andrea Brownrigg at Bahamas Realty! She was amazing throughout my experience. She offered excellent service, answered every question with quick and thorough follow-up, and I felt that she had my best interest in mind every step of the way. In the end, she helped me negotiate the best price and I [...]
Barry Ogle
The family arrived yesterday and we are having a blast. The kids are excited about everything including the new house and neighborhood. I cannot tell you how appreciative I am of your help!
James Hunnicutt
Contact
Hi there! How can we help you?
Contact us using the form below or give us a call.
Hi there! How can we help you?
Contact us using the form below or give us a call.